Three Blue Ducks, Bronte.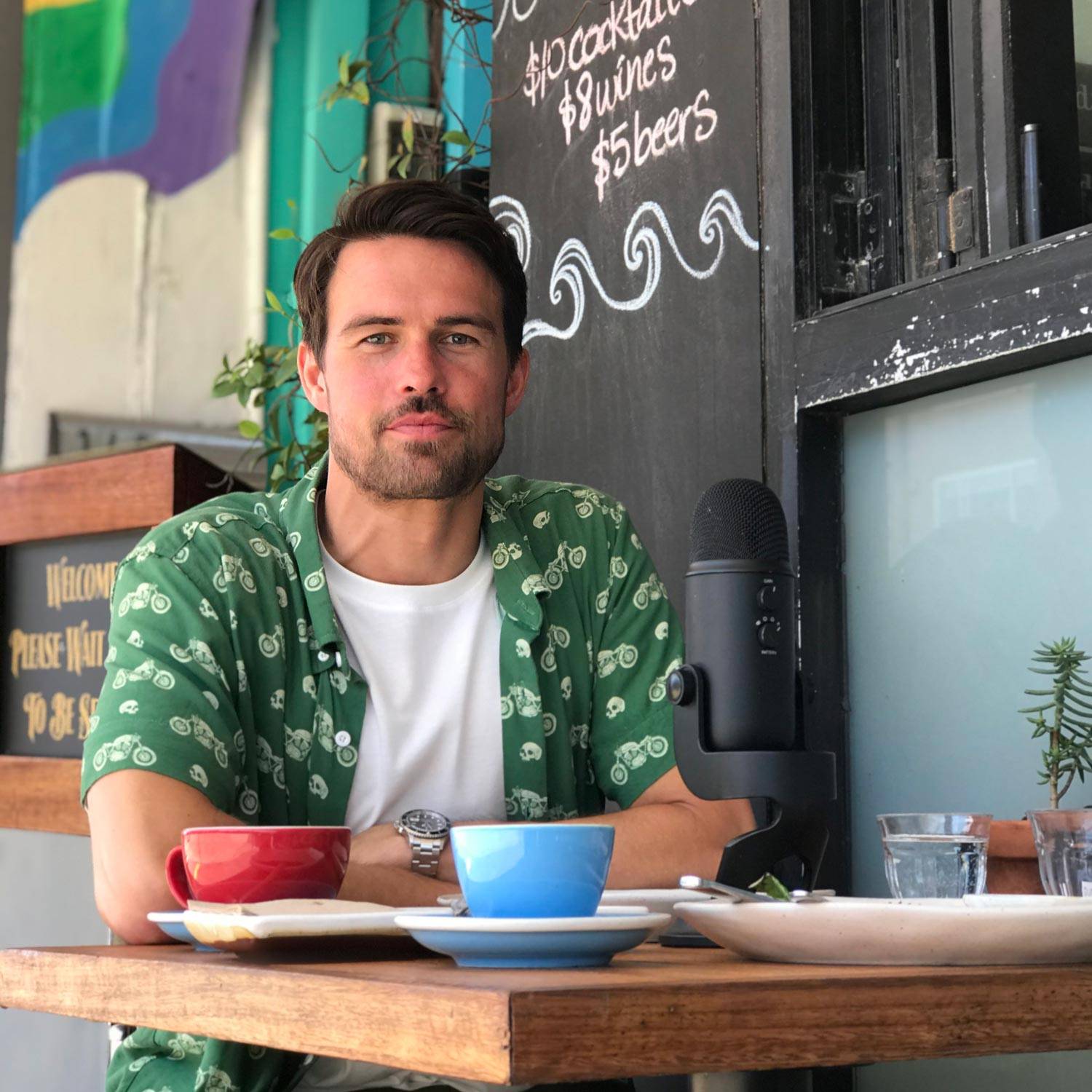 We can easily say that Three Blue Ducks in Bronte, is one of the best Cafe's Sydneys East (and the greater Sydney) has to offer. A member of the BSC (Breakfast Shirts Community) Dan Young, took me here and I had one of the best Breakfasts I have had all year.
Naturally I ordered well. We both got the Black Sausage and the quality of the ingredients was amazing. Specifically the salt and salt ratio on the black sausage couldn't have been more perfect.
The Cafes menu was broad and covered all dietary requirements and the coffee (Single-O) was solid.
Now to our Guest! Dan Young is a PT & Coach who backs as a model (although he is not one to brag about this). We did a podcast over Breakfast which you can stream here.
Keep up with Dans Business here: