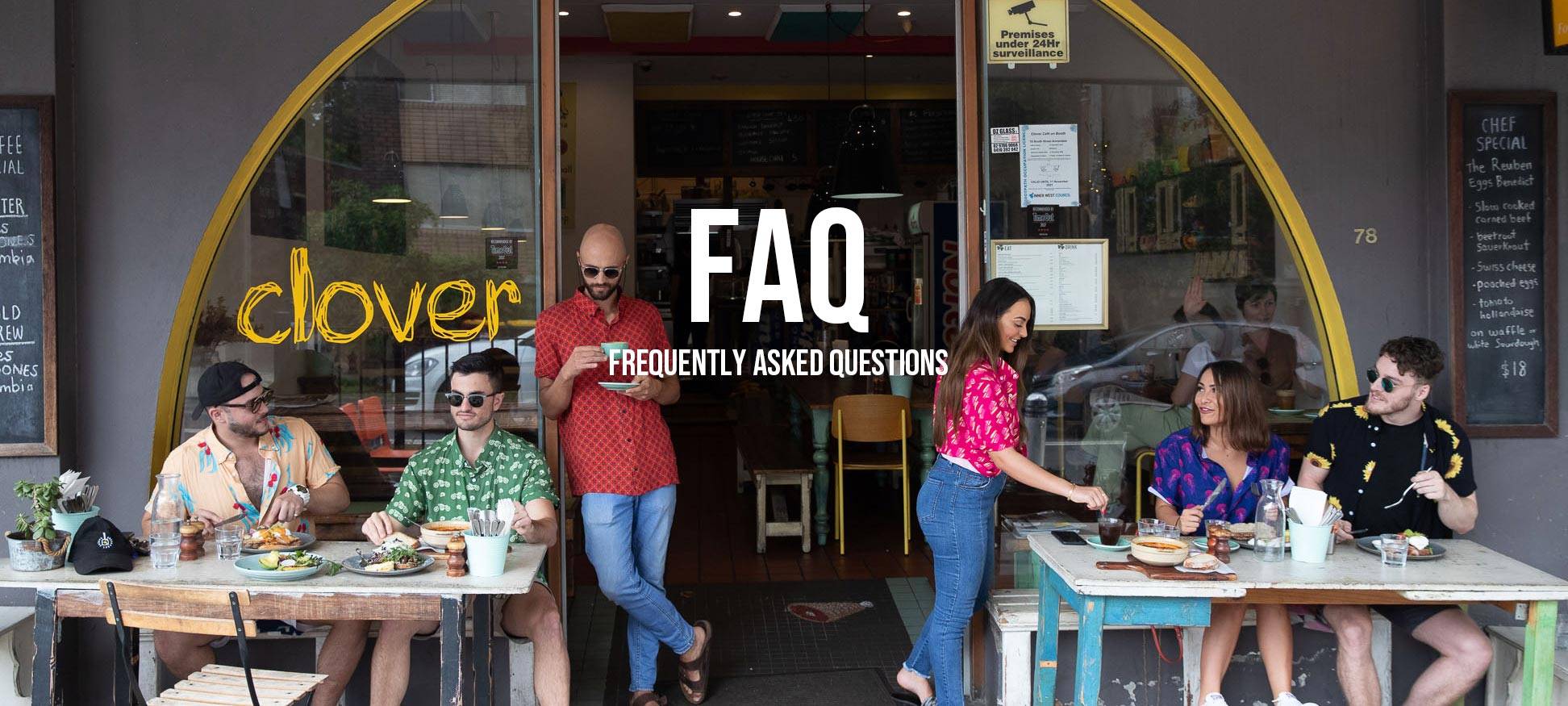 Having trouble with you card not being accepted? Our Credit Card bank is Located in Australia. So if you're ordering from elsewhere you may get blocked by default by your credit card company. You might need to call them to authorise the charge for the transaction with the exact amount.
Yes! we do offer Discounts if you are buying 5 or more COMBOS. Shoot us through an email at info@breakfastshirts.com, head to our contact page, or DM us on our socials.
How do I look after my Breakfast Shirt?
We have a dedicated page to help you look after your Breakfast Shirts. As we predominantly use two materials, RAYON is the one that requires some TLC. Click here to go to our care page. We are however looking at introducing new materials, so stay tuned.
Can I return my Breakfast Shirt?
If you got the wrong size and are AUSTRALIA based, we are happy to exchange your Breakfast Shirt with you. For all other Returns, please visit our RETURNS PAGE.
YES! we do. More payment options may become available in the future too. Let us know if you had any questions on this.

We are constantly working on a new Breakfast Shirts and new designs. If you had any suggestions for a breakfast shirt then let us know at info@breakfastshirts.com
From time to time we take on an intern to teach and help out with producing content. It's a good way to experience the behind the scenes of an E-commerce store and to learn about strategy behind the content we produce. Lots of Breakfast involved too! Get in touch at info@breakfasdtshirts.com if this is you.