SAM - HEAD OF PRE-SALE PRICING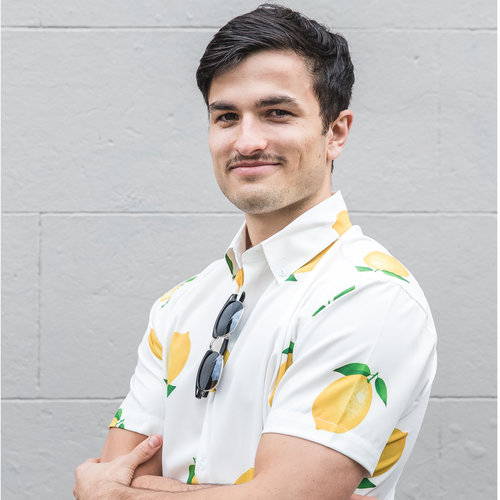 Sam is Breakfast Shirts Co-Founder and is arguably the best at ordering Breakfast, although all around he is pretty BKR.
Sams main tasks within Breakfast Shirts are:
- PRE ORDER PRICING + PRICING
- SETTING UP DISCOUNT CODES
According to sam, in his whole Breakfast career he has not once ordered a bad meal. Even if it's an average Cafe, it turns out he is highly capable of navigating a sub par menu.
Sam has a strong sales and finance background & also studied Finance at the University of Wollongong from 2012-2016.