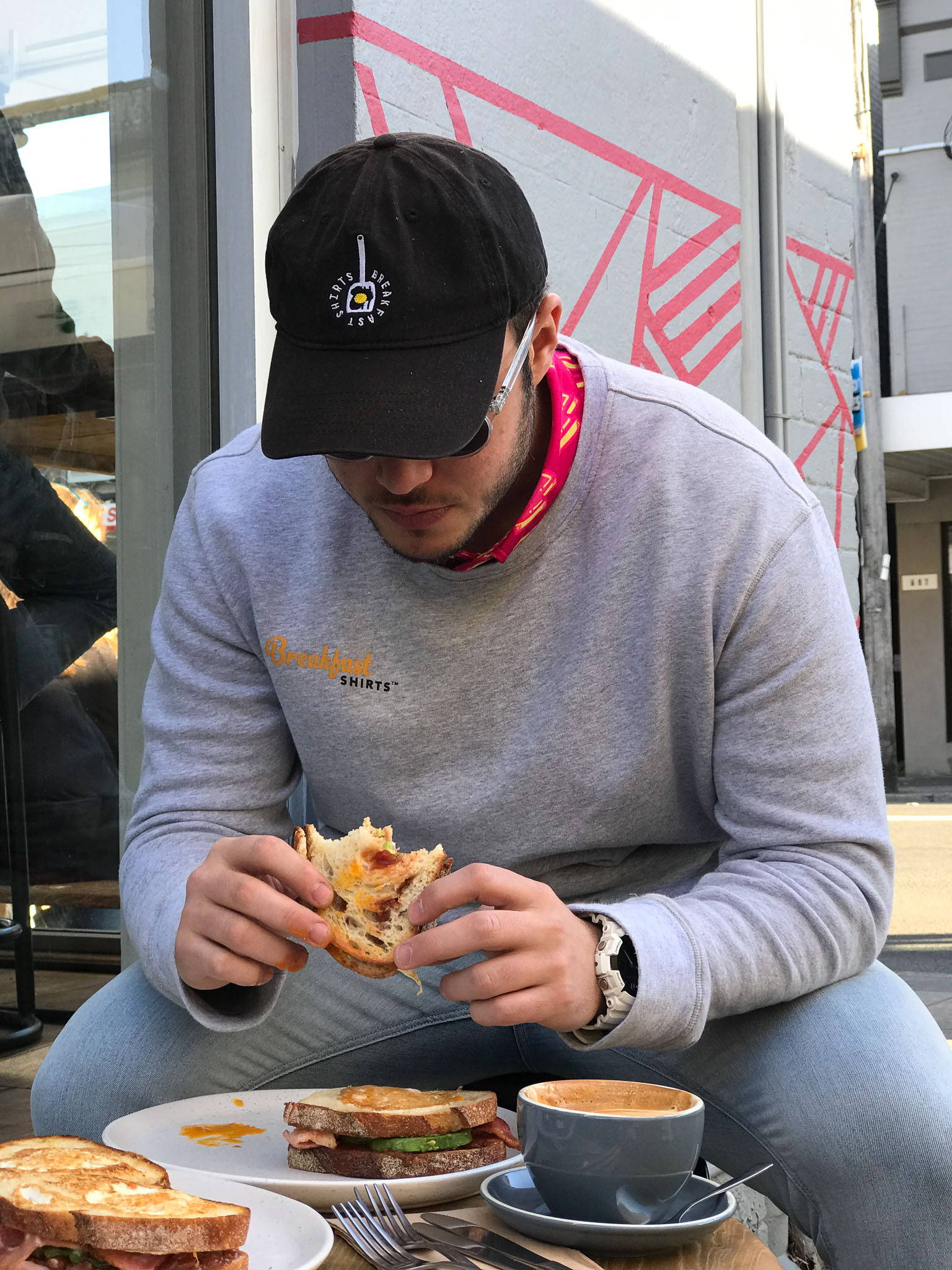 Hancock Lane Cafe, Balmain
Breakfast guy here. I'm not good at reviews. This place is one of Sydneys best breakfast joints hands down. Great location, cosy and most importantly the breakfast is amazing. we had the egg in the hole with avo and it will be hard to order anything else here from now on. top 10 Breakfasts I have had in 2020 and top 10 breakfasts Sydney has to offer full stop. Hancock Lane Balmain- we'll be back. Regularly. Coffee was also solid (I forgot to ask who the roaster was).
Follow Hancock on instagram here.