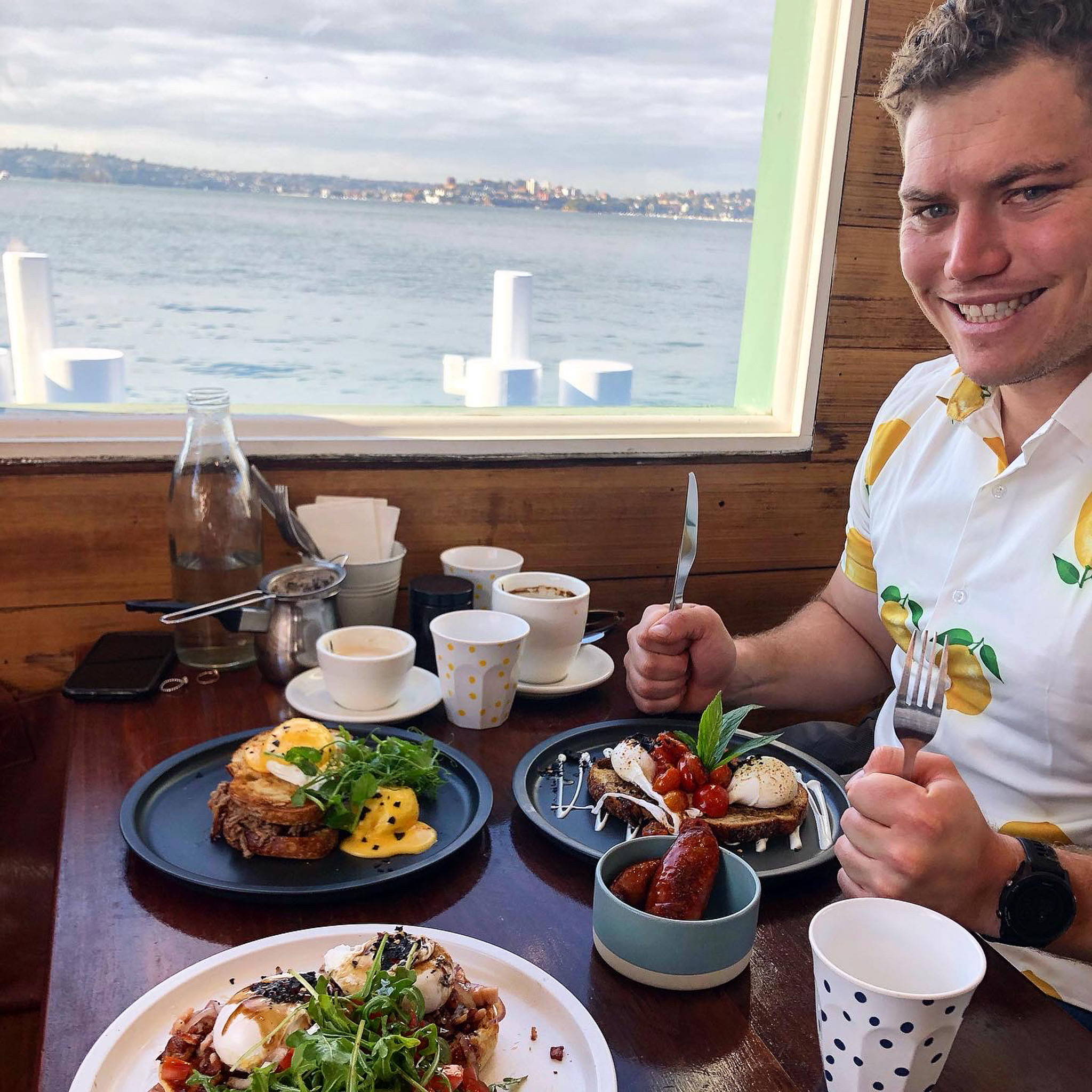 Celsius Coffee Co, Kiribilli
This beauty is found right next to the Kirribilli Ferry Wharf where you find yourself sitting in a beautiful window seat looking out to the harbour. The menu was fantastic and we found it really hard to decide what we wanted (which in our eyes is a huge positive). The dishes were reasonably priced whosever they aren't huge breakfast so don't expect a massive plate of food. This isn't to say that the flavour wasn't there because man it was tasty. We tried the Billy's Eggs with a side of chorizo which was simple yet yum. The Eggs Benedict with lamb shoulder was rich in flavour and very satisfying. Finally the Eggs by the Wharf which was our winner with house balsamic glazed eggs which were so sweet and tasty but evened our by the other ingredients. They also serve up Ona coffee and the baristas know what they are doing. A very cool little cafe that is a must purely to be eating good food so close to the water.
Check out their instagram here.