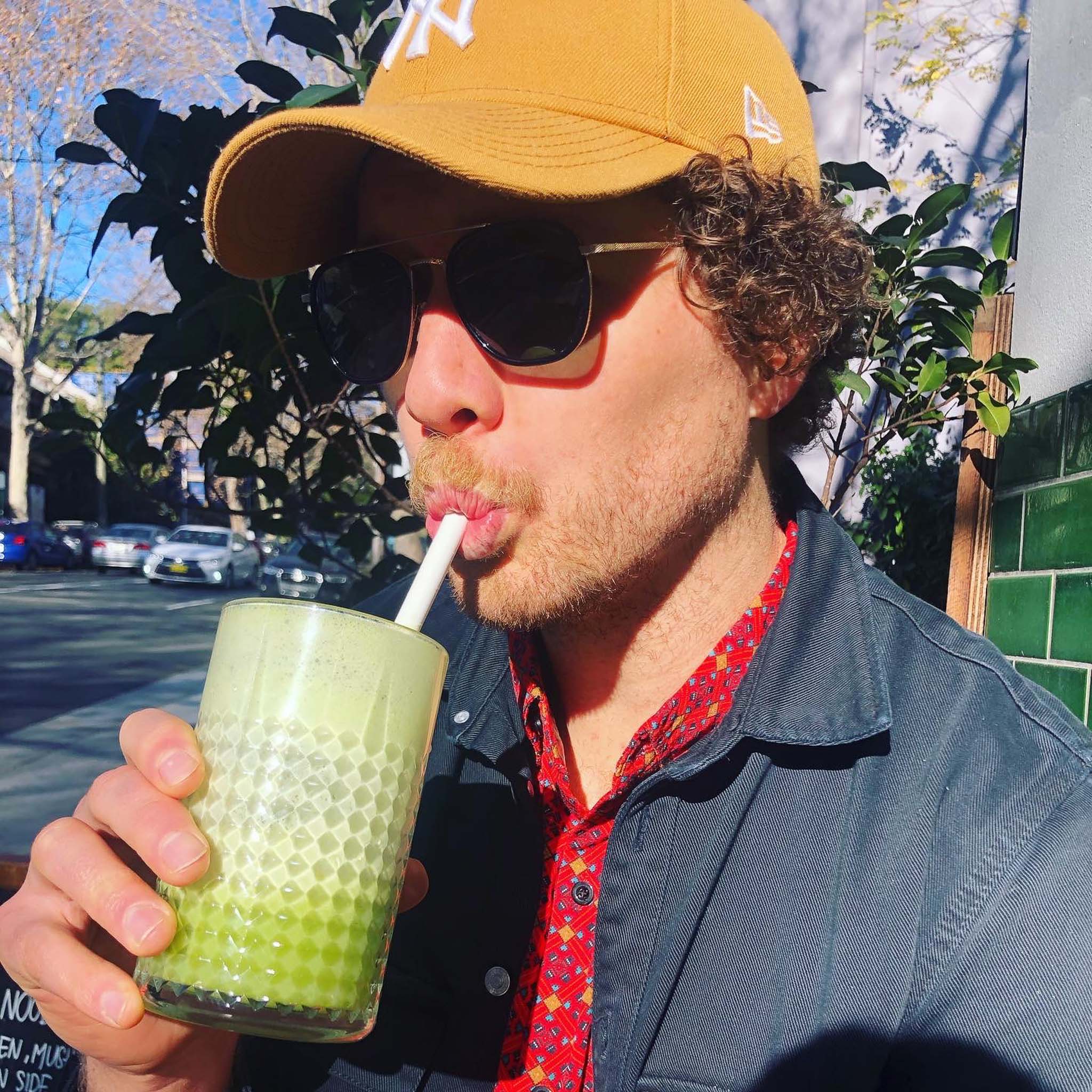 Cafe Bootsdarling, Sydney
A small little corner cafe on South Dowling street offering a nice, simple and cheap menu. They've got you covered with breakfast wraps and burgers and also have some other brunch/lunch options like sandwiches and noodles. We sat outside in the winter sun which was lovely however it is quite noisy being on such a busy road. The meals were quick, simple yet tasty and didn't break the bank. The Bacon & Egg burger was delicious and had a yummy little spice to it with a chipotle aioli. We also tried their Mi Goreng which was pretty good although would've been even better topped with a fried egg. This is a great spot if you're looking for a quick, simple and cheap breaky.
Check out their Instagram here.